I am feeling a little bit slow today, because my notebook is slow. LOL. I think this relates directly to the fact that everyday at work I am using a new Lenovo T60 notebook which is much faster than my 2 years old personal notebook. I used to dual-boot the notebook with Debian where the speed is acceptable but since I acquired a DSLR it is a hassle to switch OS. And I am not supposed to install non-approved software on the company computers.
My main issue not to run 100% Linux is that most of the graphics editor will not run properly, and most of the time fail to run on Wine. One of the software I use a lot is Adobe Photoshop. A couple of month ago I tried running CS2 on Wine and it didn't work. I gave up on that. Recently, CS3 was released but I didn't bother to try at all to avoid any disappointment.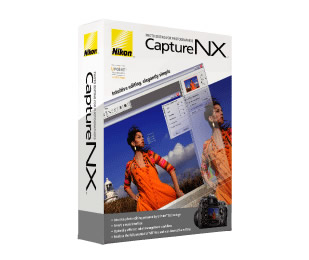 Since I take all of my photos as RAW, or to be more precise in NEF (Nikon Electronic Format) I need either Photoshop or Nikon software to process the pictures I took. I've tried using dcraw and other open sourced RAW programs but the results just ain't the same. Too bad. Or perhaps I am the one being not an expert in using those tools because some people do get better output. Quote from dcraw: "when used skillfully, produces better quality output than the tools provided by the camera vendor".
Anyone have ever tried running CS3 or Nikon Capture on Linux (and succeeded)?