Before purchasing anything, I would usually do a lot of research about reliability, pricing, and support. Another factor is upgradability.
I wanted to buy an IdeaPad laptop directly from Lenovo, but it was not as customizable as I would like it to be.
The laptop has multiple configuration options, there are models with an SSD and HDD, and some models with only SSD. I wanted to buy one with only a single 512 GB M.2 2242 SSD and upgrade in the future. When I contacted Lenovo sales via chat, they told me that it is impossible to add a new drive, that it would void the warranty.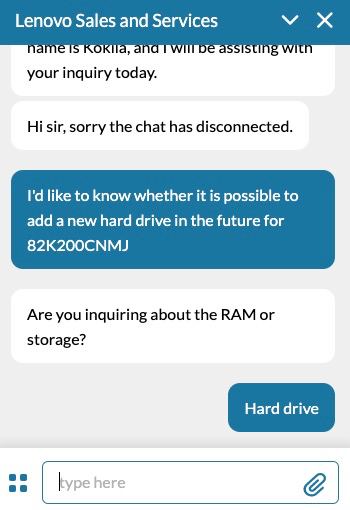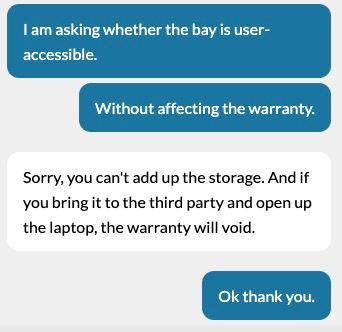 I decided to buy one with a single M.2 SSD anyway.
The interesting this is that a disk caddy (including cables) is included indicating that we are allowed to add a disk on our own.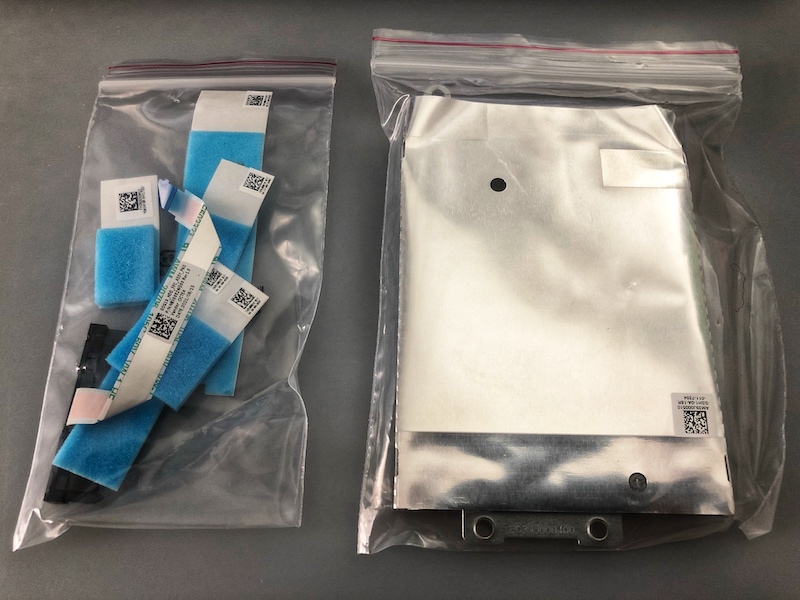 I haven't tried to open the bottom panel yet, but I guess it's normal these days to be able to add a disk into the disk bay.
There you go, I should be able to add a drive when needed 👍🏼