Tonight's Internet access was annoyingly slow so I thought of recycling my ADSL connection. Out of habit I opened up WhatIsMyIP.us and was presented with a weird IP.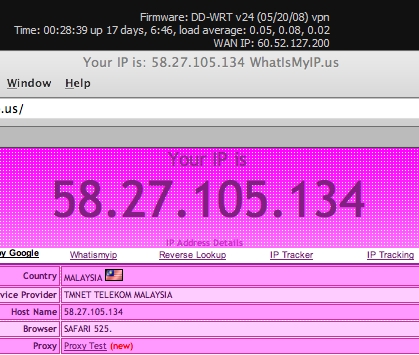 The top text with black background is the actual IP my router was assigned with (60.52.127.200).
And then I recycled my ADSL connection. The new IP was 60.50.203.72. However when I opened the site above again it still shows me the same IP. There is something fishy about this.
I tried ProxyWay and here's what I got: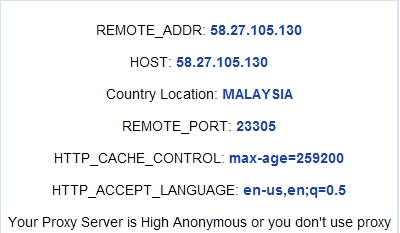 And here's from CheckIP:

The two sites that gave me the correct and matching IP are IPChicken and IP-adress: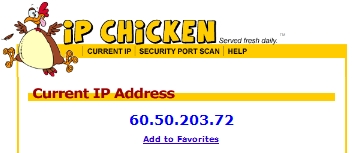 What the hell is wrong? Since TMNET has the reputation of doing stupid things right now I am thinking that they are testing some kind of HTTP bypassing. This is because the other traffic that I tested was not affected (e.g. SSH and FTP) and I see my "real" IP fine.
Anyone else is experiencing this twilight-zone scenario?