I spent 6.5 hours from 9.00AM to 3.30PM at Puchong Naza Kia service center, wasting time because I didn't realize they have free wifi.
As planned, we rushed to the Big Bad Wolf book sales at Amcorp Mall. The traffic was moderate, but Amcorp Mall was packed with people. Arriving at the outdoor parking space we can already see people carrying boxes and plastic bags sporting the Big Bad Wolf logo. When we reached the 3rd floor we were relieved to see that there are still pile of books ready to be taken away.
It wasn't easy to go through the crowd, and it was even more difficult after office hours that day as there were an even bigger crowd. We managed to go for lunch after the first session, and came back for the 2nd session.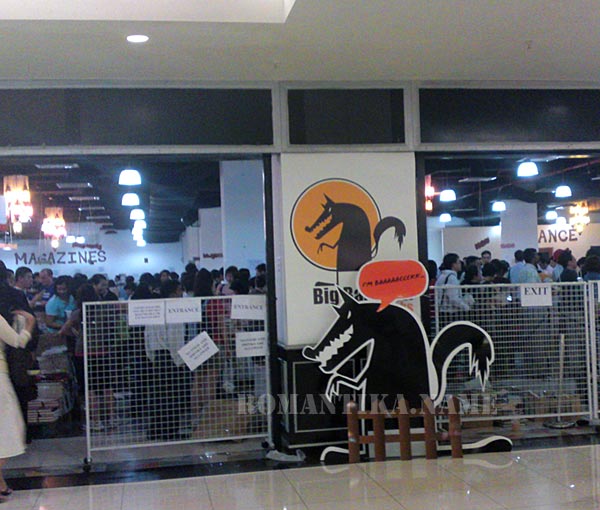 Here are the results of the first visit. 41 books altogether, plus one for a friend. I only got myself 3 technical books which are dirt cheap at RM15 each compared to the shelf prices that may reach more than a hundred ringgit. And I don't have any favorite author either. The last fiction I read was the 4 books from Dan Brown and I am waiting for the paperback version of The Lost Symbol to be published. It's just too tiring to stay there too long. I am getting old.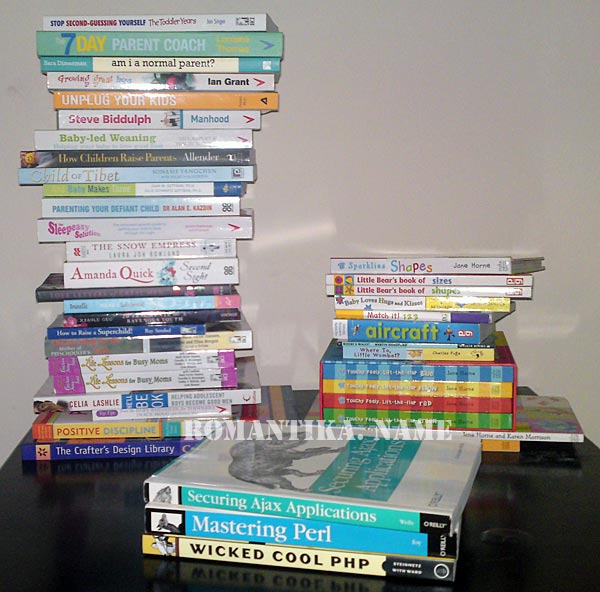 The interesting thing is that when we return home to look at the website at http://www.bigbadwolfbooks.com the site was suspended because it went out of resources. Too many visitors perhaps? It was back up on Friday, though.
Things didn't change the second day when we went there with a niece, except for there are less management books available. We didn't see any change for the children books either. They have added more technical books, but most are references for outdated technologies.
I didn't get any books for the second visit but my better half and niece found theirs.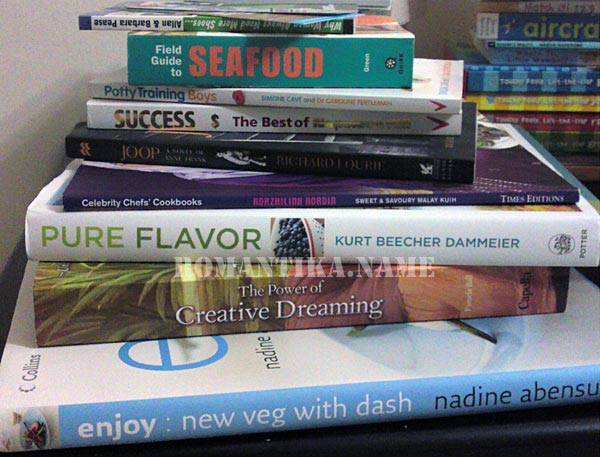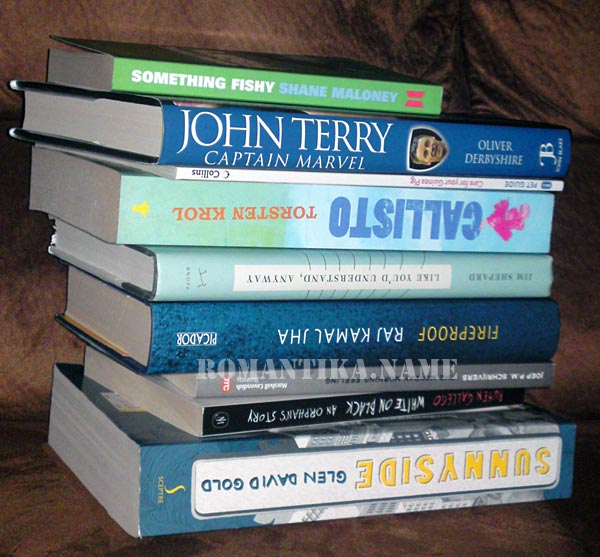 Estimated off the shelf price for both days: RM2000
Spent: less than RM500
This does look like reckless spending if you don't read, but for book lovers this is the best you can get. They don't get any cheaper than this.
The sales continues until 2nd December at Amcorp Mall. Although they say that they unbox new boxes everyday I am not sure what is available at the days approaching the end. Look for them in Facebook. I hope there will be more books for me the next time they organize the sale.