This is the first time in my entire 29-years of life that I actually encounter real rain inside a shopping mall. After being disappointed that Sri Ayutthaya is no longer operational, we went to Rasa food court to have lunch. It was actually my wife's birthday.
While we were browsing magazines at the newsstand, rain started to pour at a spot near us. It got even worst and started to spread to all the roof joints. I managed to capture a video minutes after the unfortunate event started. Even though you can't see the water pouring from the roof, you can hear the sound, some water on the floor, and people running.
It was lucky for Alamanda management that the center roof didn't leak or even worst collapse as there was an event by the Ministry of Federal Territory. Otherwise the Chief Secretary would have been soaking wet 😉
Going to other areas of the mall we found that the worst victim was Clarks shoe store, followed by Quicksilver, Guess, and Yamaha Music Store.
Clarks (the ceiling ripped off and a torrent of water fell through):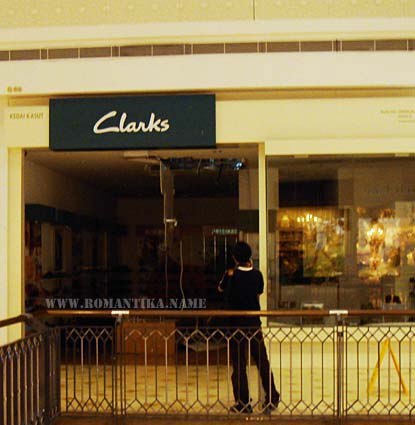 Quicksilver (a small leak but the amount of water was indeed significant):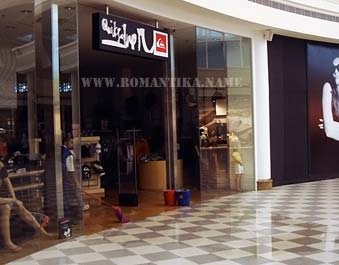 Yamaha Music Store (lucky for them no water leaked inside the store itself):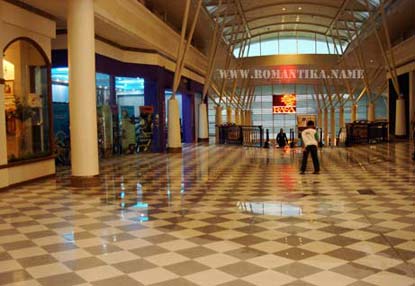 I also managed to capture another video where water was leaking along the window of the Guess shop.
It's an unfortunate event, but I guess after this Alamanda management needs to be executing more routine checks on the building to prevent it to happen again. Indeed, it was a very heavy rain but it should have not happened.
I wonder whether this will change the intention of potential tenants to do business at Alamanda. I noticed that Burger King and Cold Storage are opening soon…