Facebook is an application, so it's normal that it has glitches and problems.
The first one I saw last week while writing a like button plugin is the incorrect number of likes a like button displays:

It's obvious there were 4 likes for the post but it randomly displays 2 of my friends. When not logged on, it simply says "2 people like this".
Next, when creating events the date and time for the events are wrongly displayed on the wall but are correct in the left column box and in the event itself: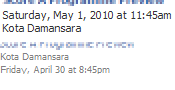 Last but not least, there seems to be a privacy glitch. When seeing a friend being tagged in a photo I am able to open the photo but given this error: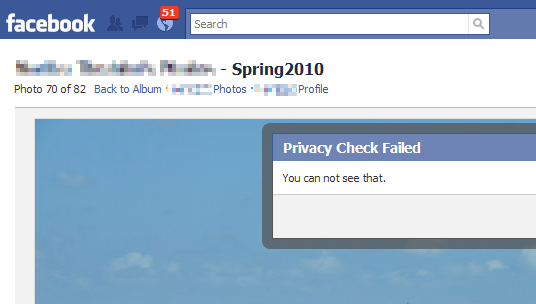 Now I am more skeptical of uploading photos that I don't really want to share with everyone.
I don't have much time to get into the developers forum, but I can't seem to find an email address or a function to report such problems to FB.
Do you know how?